Accent sells and services only top quality cranes & hoisting equipment. Below are some of the major suppliers that we represent and recommend.
Accent Sales & Service Co.
Acco Material Handling Systems
Ace Engineering
Birmingham Rail
Budgit
Caldwell Co.
C M Hoists
Chester
Coffing
Conductix
Detroit
Duct-O-Wire
Gorbel
Ingersoll–Rand
LiftAll
Magnetek
R&M;
Saturn
Shaw-Box
Spanco
Telemotive
Thern
Yale
Custom Designed Cranes & Lifting Devices
Louden, Mansaver, and Wright Divisions
Hoists and Crane Components
Crane Rail & Hardware
Hand, Electric & Chain Hoists
Lifting Attachments & Rigging Devices
Hand & Electric Hoists
Festooning, Conductor Bar Systems and Cable Reels
Electric and Air Hoists
Festooning & Conductor Bar Systems
Jibs, Bridge & Work Station Cranes
Hoist & Winch Units
Chokers, Slings & Tie Downs
Inverter Drives & Pushbutton Stations
Wire Rope Hoists, Crane Kits and Chain Hoists
Low Headroom Hoists and Tractor Drives
Cranes Components & Wire Rope Hoists
Gantry, Jib & Work Station Cranes
Radio Controls for Cranes & Hoists
Winches and Davit Cranes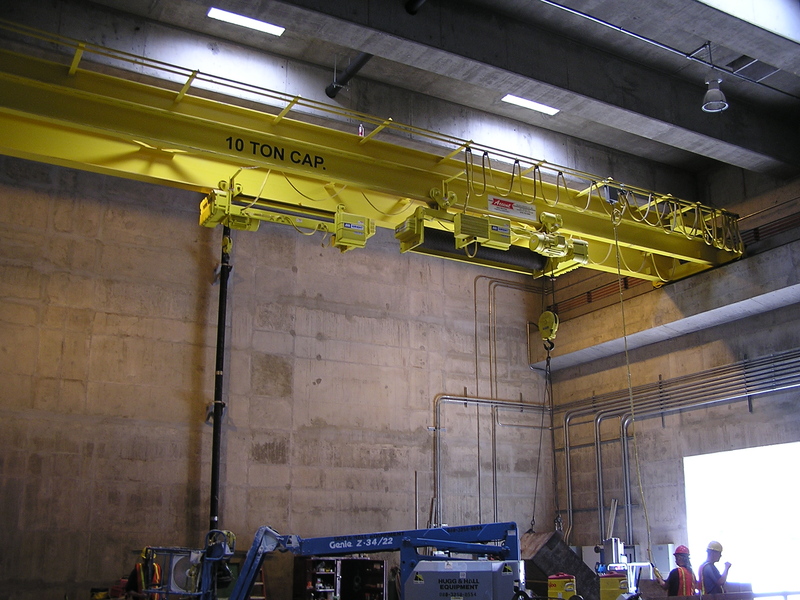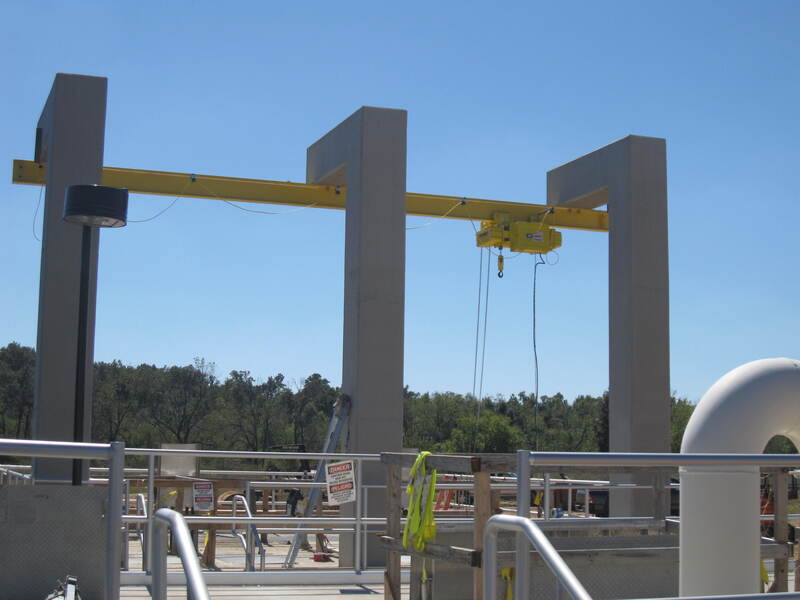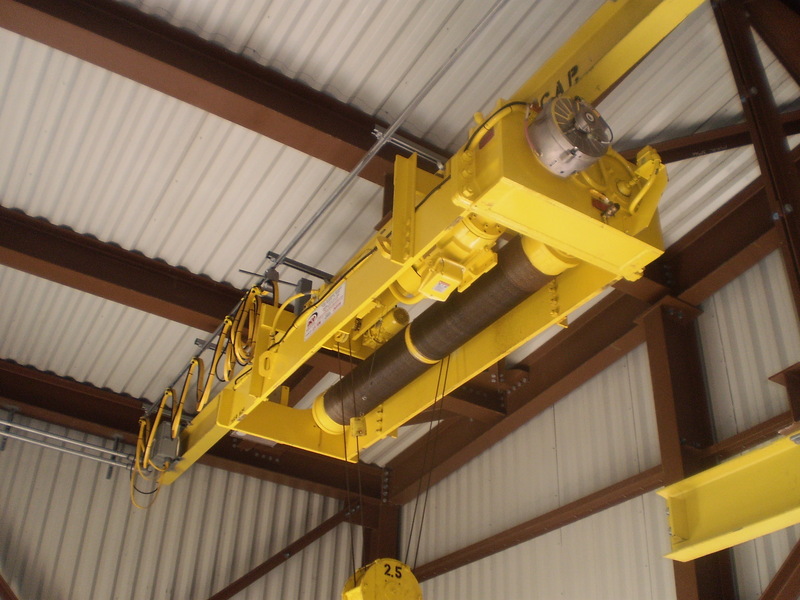 From 1/4 ton to 100 tons, Accent Sales & Service can handle your requirements on a turnkey basis – We strive to make it easy for you. 800-880–8190. Take a closer look at some of our most popular brands of overhead cranes and hoists.