We provide parts for a wide range of material handling equipment including overhead cranes, hoists, conveyors, hydraulic lifts, ergonomic lifting devices from the manufacturers listed below as well as many other product lines.
Abell – Howe
Acco – Louden
Acco – Mansaver
Acco – Vaculift
Acco – Wright
Aero-Motive
Bishamon Co.
Budgit Hoist
CM Hoists
Caldwell Co.
Chester Hoists
Coffing Hoists
Crosby Co.
Detroit Hoist & Crane Co.
Dings Co.
Duct-O-Wire
Electrolift Co.
Gorbel
Harrington
Hubbell Co.
Ingersoll–Rand
Insul 8
Lift All Co.
Liftomatic Corp.
Magnetek
Pentalift
Pflow
Power Electronics
Presto
R&M; Hoists
Reuland Co.
Saf-T-Bar
Saturn
Shaw Box
Southworth Corp.
Spanco
Stearns Co.
Telemotive
Tri–Motion Co.
Unimove
Vestil Co.
Yale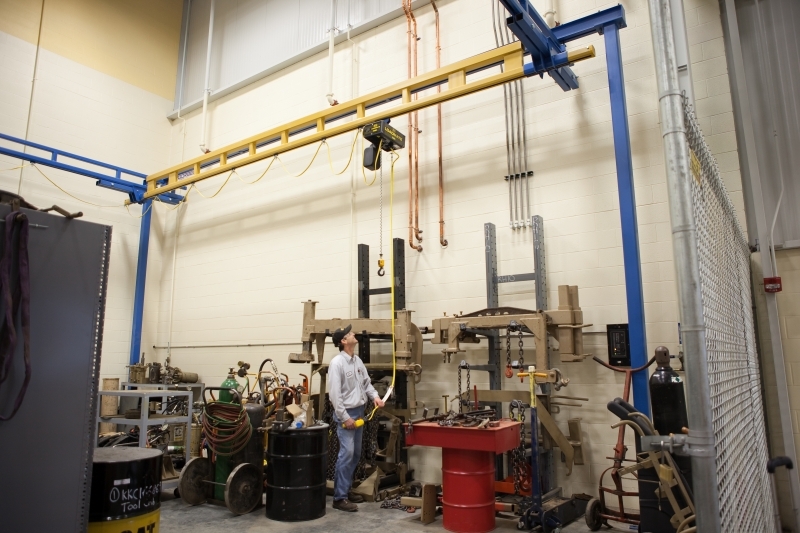 From 1/4 ton to 100 tons, Accent Sales & Service can handle your parts requirements on a turnkey basis – We strive to make it easy for you. 800-880–8190. Take a closer look at some of our most popular brands of overhead cranes and hoists.