• Factory trained service technicians with fully equipped service vehicles
• Supervision and start up assistance on new crane installations
• Shop or field repairs and alterations ( both mechanical & electrical )
• Modernization of controls and / or safety features including radiocontrols and inverter drives
• Static load testing to 50 tons (higher tonnage's on application )(From 100 pounds to 250 tons)
• Equipment engineering available, including AutoCad drawings
• Non Destructive Testing ( NDT ) of hooks, lifting devices, coil lifters
• Inspections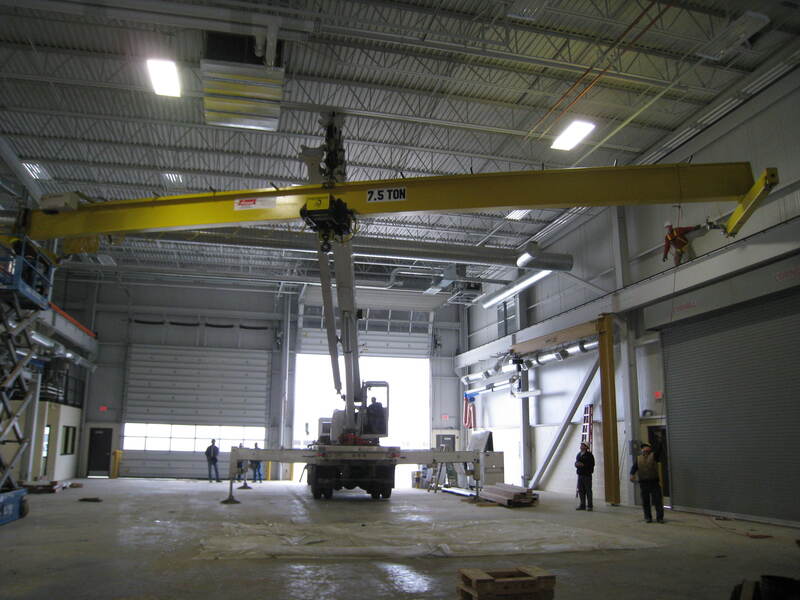 We're available 24/7/365 for emergency breakdowns. We'll do everything possible to get you back in service! 800-880–8190.